Red Door
What does the color of your door say about you?
Why are we named "Red Door Real Estate"?
You may have always noticed that many homes have their front door painted red. This is more than just a design preference attached; it is a symbol of status. A home with a red door signifies a sign of welcome. This is true in Chinese tradition, the practice of Feng Shui and an early American tradition as well. The tradition began to expand and has since gained numerous meanings, all of which revolve around the heartwarming welcome associated when approaching a red door.
Additional meanings behind painting a door red:

In Scotland, homeowners would paint their front doors red once they have paid off their mortgage and own the home free and clear. A red door quickly became a symbol of status.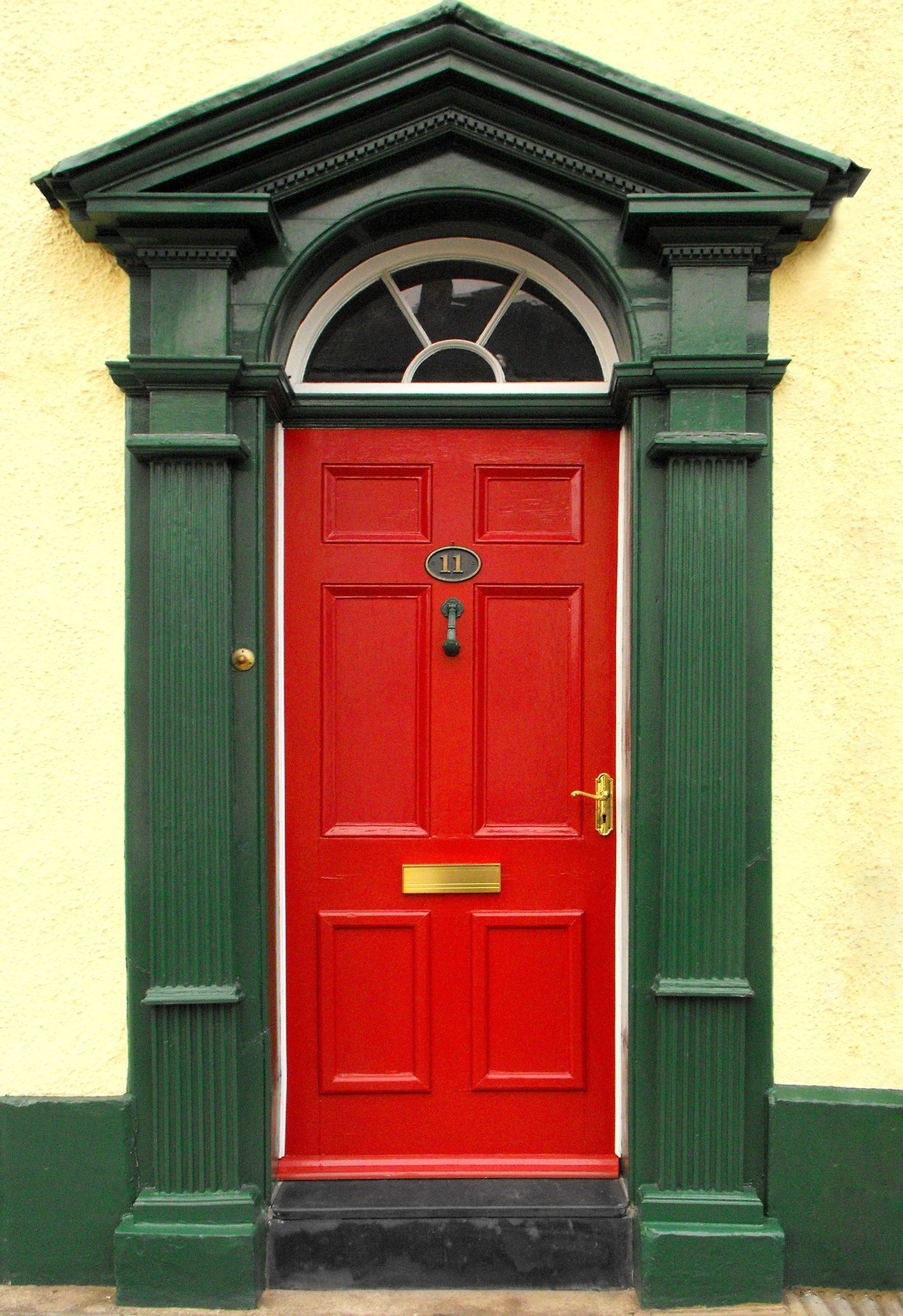 In biblical times many religious groups including Catholics, Episcopal's and Judaism believe that having a red door meant that all beyond that door was holy ground. This may explain why many churches, synagogues and places of prayer have a red door.

Ireland – Front doors were often painted red to ward off evil spirits.

Feng Shui – The door to a home is considered the mouth of a home. By painting the door red the positive energy associated with the color red is drawn to the home. Many doors will be painted with a fresh coat of red paint to signify the Chinese New Year and invite good luck and happiness.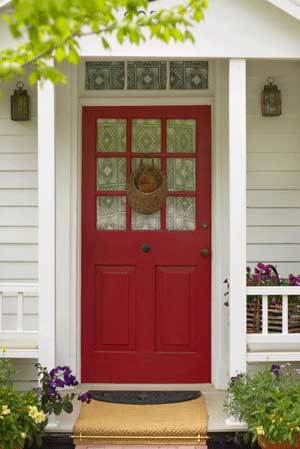 It has been rumored that as part of the Underground Railroad, homes with their doors painted red were "safe houses".

Albert Einstein painted his door red because he felt he would not be able to recognize his house without it.
Red Door Real Estate symbolizes a wealth of knowledge and experience. Homeowners and future homebuyers can feel confident that their real estate needs will be handled with the utmost attention. Despite historic meaning and common associations, Red Door Real Estate will keep your best interest in mind and work to exceed your expectations.