Financing an Offer
Financing a Home Purchase - Obtaining a mortgage
If you are thinking of buying a home your first step should be to talk to a lender or a mortgage broker to help assess how much house you can afford. A home lender will be able to help you qualify for a mortgage and assess how much you can afford. Most home buyers do not have the cash to purchase a home out-right so the purchase of home would be contingent upon home financing loans or the buyer obtaining a mortgage.
With recent changes in the lending industry getting a mortgage can be more difficult than expected. Home lending guidelines have changed dramatically over the past 2 years. For this reason you should start your home buying process by talking to a bank or lending institution to see just how much you can afford. Now this does not mean that obtaining a home loan is impossible so don't be discouraged. A good place to start is with the you currently use for personal transactions. Many local banks offer unique loan programs for current customers, especially first time home buyers. Your bank may work with non-profit organizations like Mass Housing Partnership that can offer down payment assistance or work with buyers that may not have the best credit rating. Speaking with a lender is a must before looking at homes. You would not want to find a home you love then get disappointed when you do speak with a bank and find out you cannot afford your dream home.
Red Door real estate has developed relationships with many loan officers and mortgage companies. Should you need a recommendation we are more than happy assist you in finding a loan program that fits your individual needs.
When you identify a property that you are interested in buying your first step would be writing up and submitting an offer to purchase to the seller. On the offer to purchase you will need to outline information regarding your mortgage loan. All offers must be accompanied by a pre-approval from a home lender in order to be considered and ultimately accepted by the seller. While much of this information is reliant upon the offer price the seller needs to know how much of a loan you are looking to obtain to purchase the home, what type of loan you are going to use, how quickly can you close on the home and when can they expect the final home loan commitment from the bank. Again, this is another reason why a buyer must have a pre-approval before viewing homes and submitting offers.
How Home Financing Details Affect Your Offer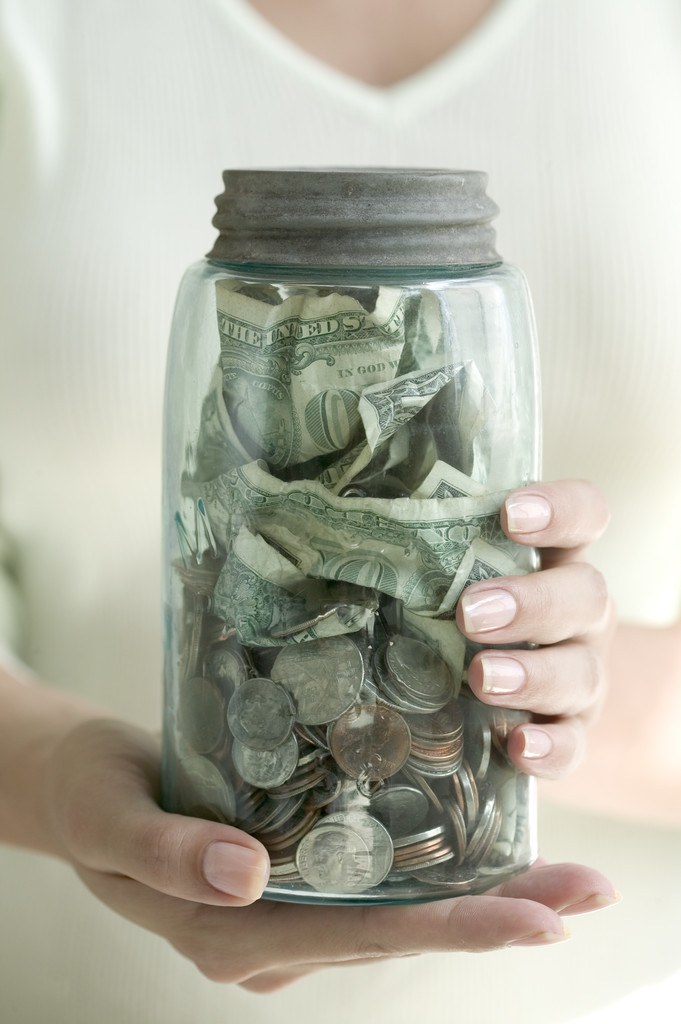 Most buyers do not have enough cash available to buy a home, so they need to obtain a mortgage to finance the home purchase. Since you will probably make your purchase contingent upon obtaining a mortgage, the seller has the right to be informed of your financing plans in order to evaluate them. That is one of the major reasons that financing details are included in your offer.
Down Payment
As part of your offer, you will need to disclose the size of your down payment. Once again, this allows the seller to evaluate your likelihood of obtaining a home loan. It is easier to get approved for a mortgage when you make a larger down payment. The underwriting guidelines are less strict.
Closing Costs and Financing Incentives
There may be times when, as part of your offer, you request the seller to pay all or a portion of your closing costs, or provide some other financial incentive. One common request is asking the seller to provide funds to temporarily buy down your interest rate for the first year or two. Such incentives can be especially effective if a buyer is tight on money or pushing their qualifying ratios to the limit.
Whenever you ask for incentives such as these, you will probably find the seller less willing to negotiate on price. After all, what you are really asking for is to have the seller to give you some money to help you buy their house. The end result is that, for a little relief in the beginning, you are willing to pay a little more in the long run.